Recently, my businses parter complained that his car kept stalling when stopping, and then take forever to restart.
I have noticed that his idle has also been a bit erratic, so after a quick google, it appeared that after a while, the throttle bodies get caked with crap, causing the engine to stall or/and an erratic idle.
The first step was to check the engine codes, on this car, its located on the left hand side of the glove box under the steering wheel:
After plugging in a code scanner, It read Fuel trim limit too high, and a couple of codes relating to the o2 sensor: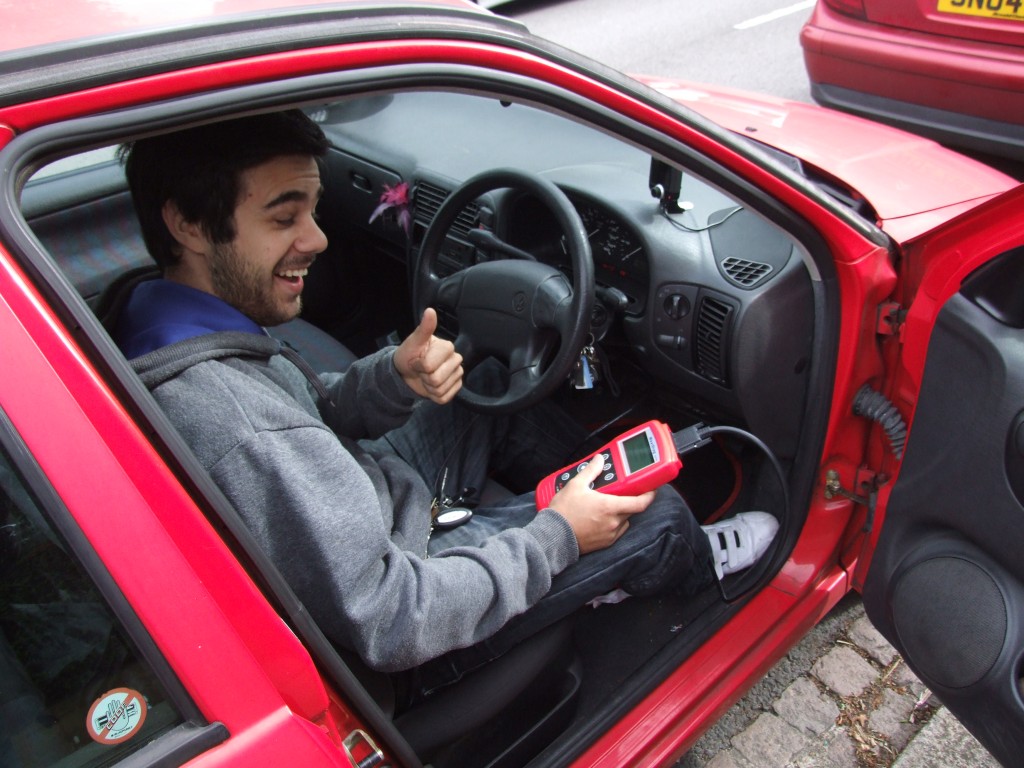 I cleared these and got to work.
Step 1, remove air box:
Step 2, Undo the 4 bolts and the electrical connector around the throttle body. This is what ours looked like before we started: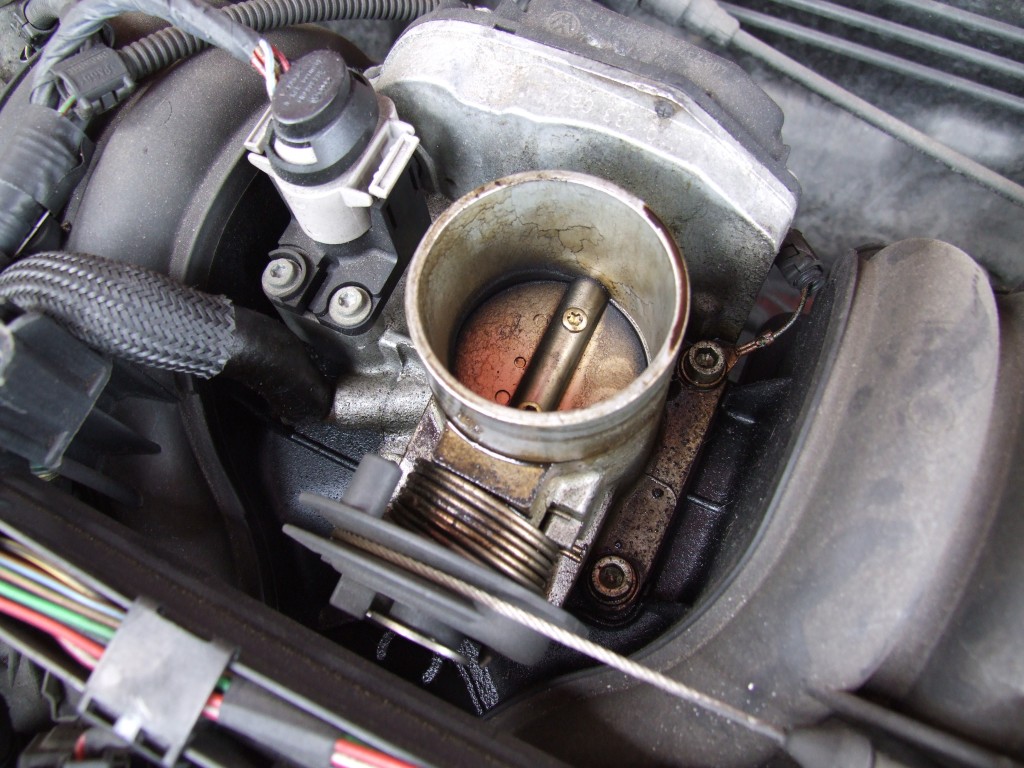 Step 3, remove the throttle cable and unlcip the electrical connector and Fuel vapour pipe: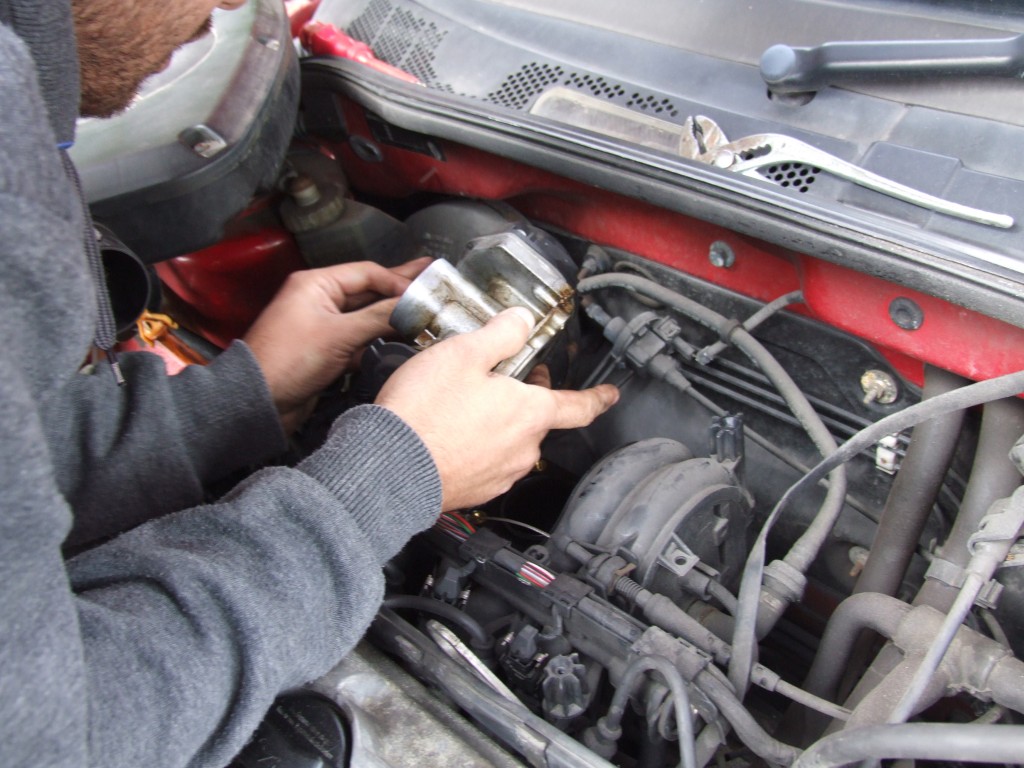 Step 4, Thoroughly clean the inside of the throttle body with carb cleaner and no-lint cloths: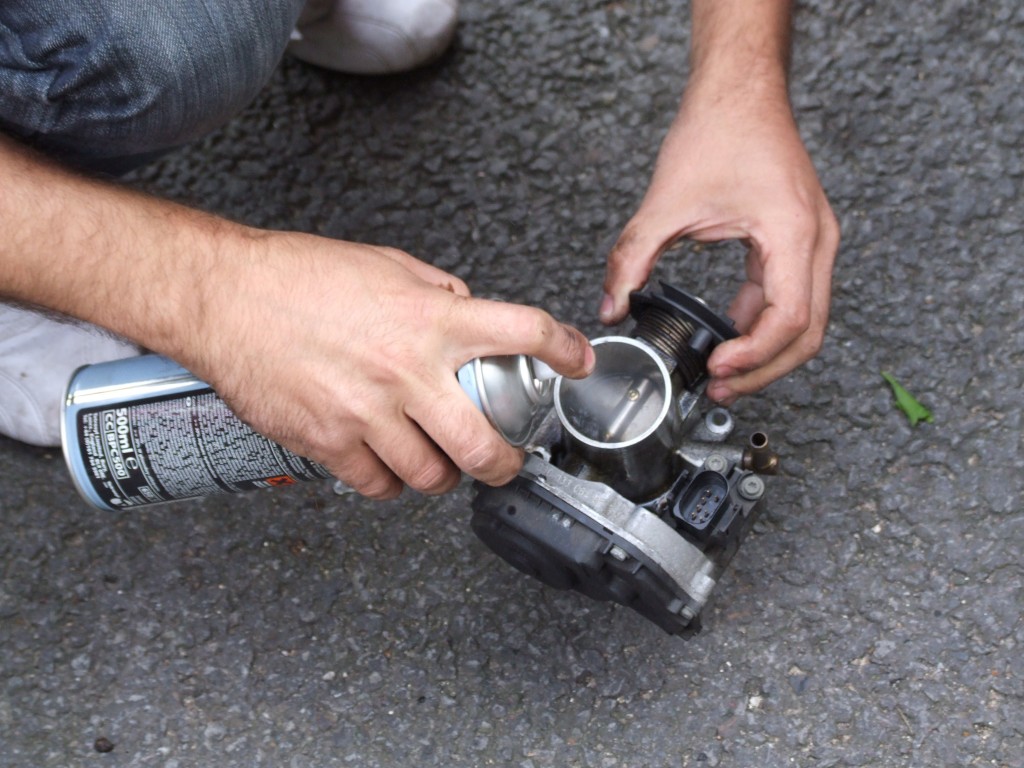 This is what ours looked like after cleaning: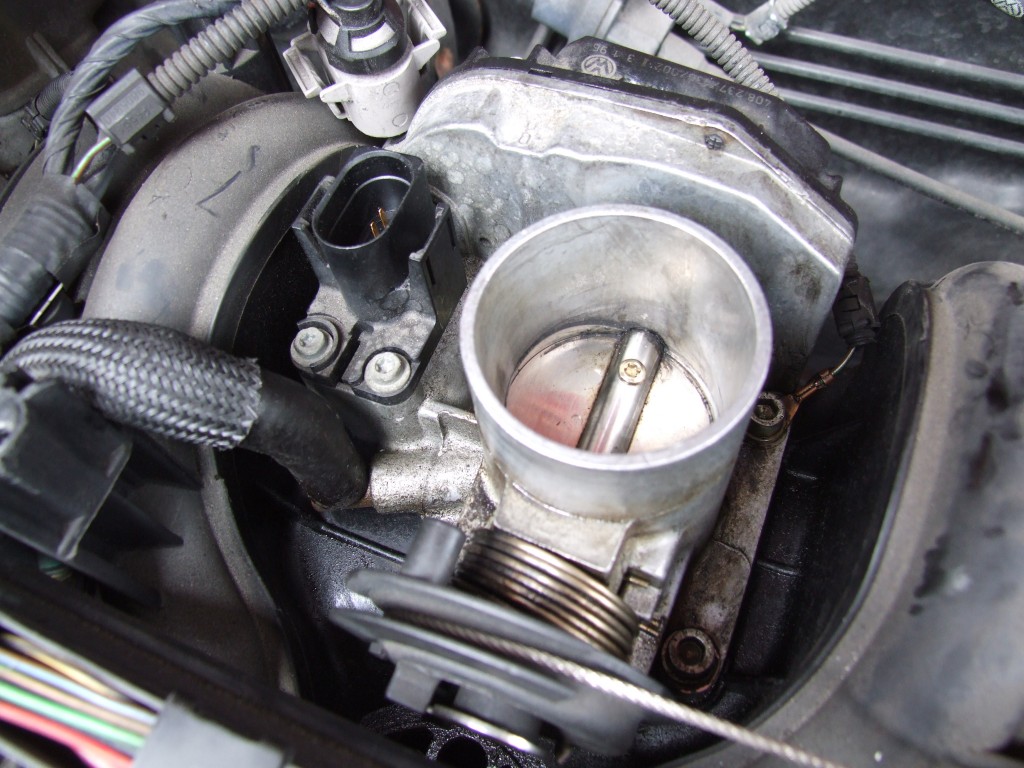 Step 5, reattach the the electrical connectors and piping, and bolt it all back, including the air filter etc.
It has been said that throttle body adaptions should be run via Vag-com, but we did not do this. After this procedure was carried out, the idle is much more stable, and there is no more hunting, only time will tell however. If there are still issues, we will delve into vag-com to have a look.
27,652 total views, 1 views today