Bad news! My gearbox broke after a nice ride out through hammersmith! I lost 3rd and 4th gear!
After dismantling the Villiers 4 speed gearbox, it appears as though the high gear pinion sheared a tooth, and that a pawl snapped off from the selector, oh dear!
Here is the culprit: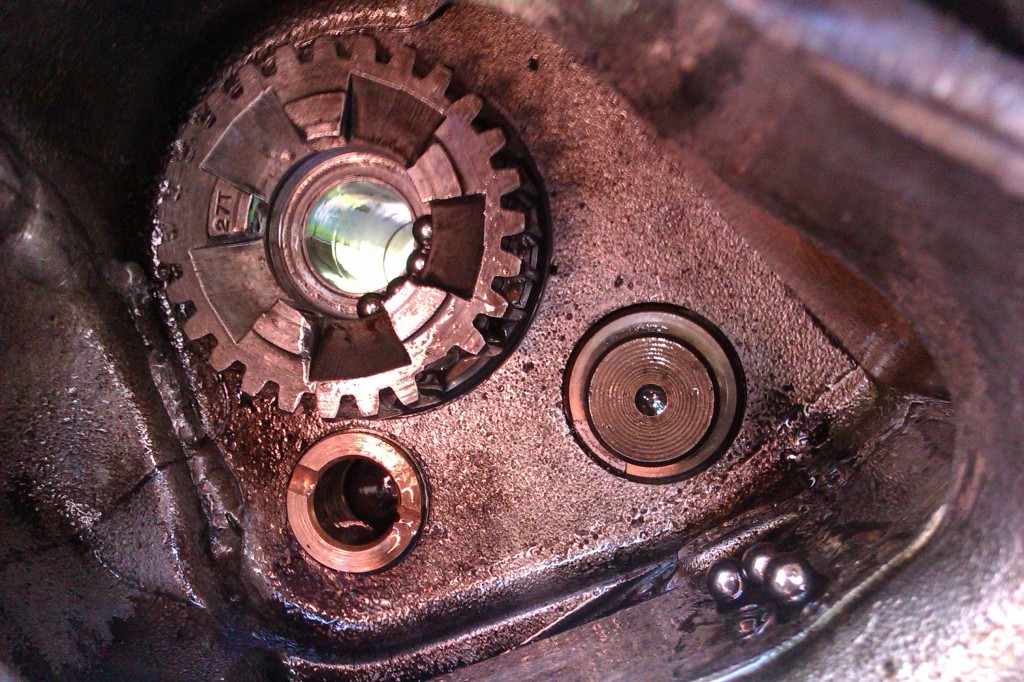 and the selector pawls that stopped me changing gear 🙁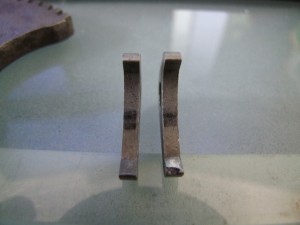 we can quite clearly see whats gone on here!
This is where they sit, in the selector mechanism: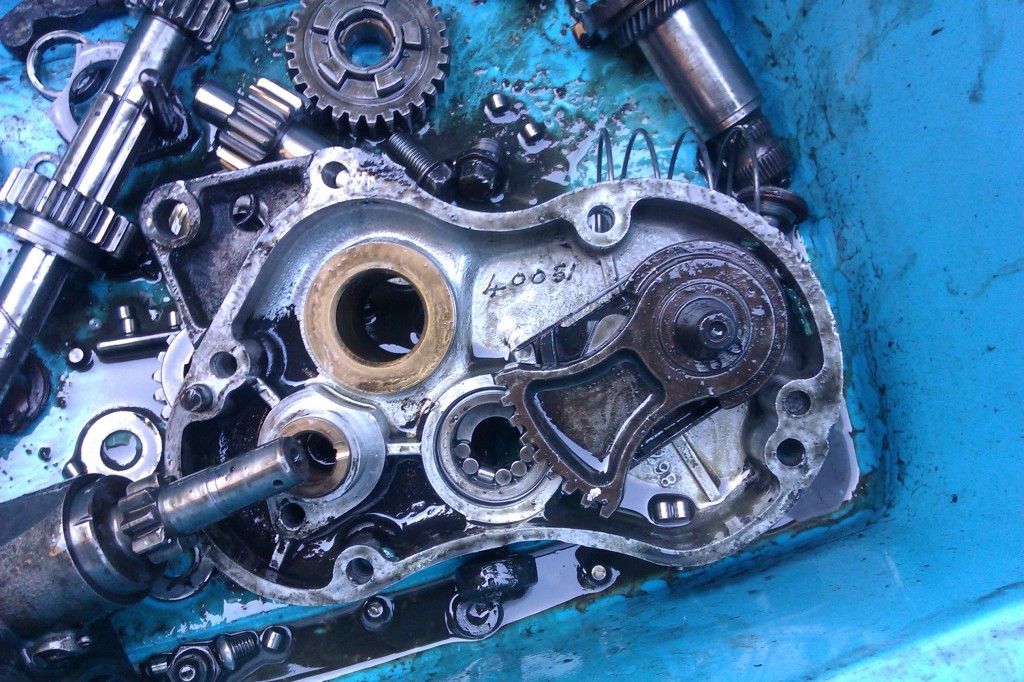 and the puzzle that I am going to have to re-assemble later!:
oh well, After a heavy dose of break cleaner and a lot of elbow gerase, all the parts are squeaky clean and ready to go back together, All new oil seals and o rings should prevent my oil from leaking out and causing this issue again in the future! I have replaced the high gear pinion, the selector pawls, the main bearing and all seals. When these have all arrived I will post another update with the assembly.
1,712 total views, 1 views today