Just a small update here for the Vespa.
The immobiliser light didnt work on the dash. Initially I thought there may be an immobiliser problem (£££!) but looking at the clock pcb, I think its obvious why: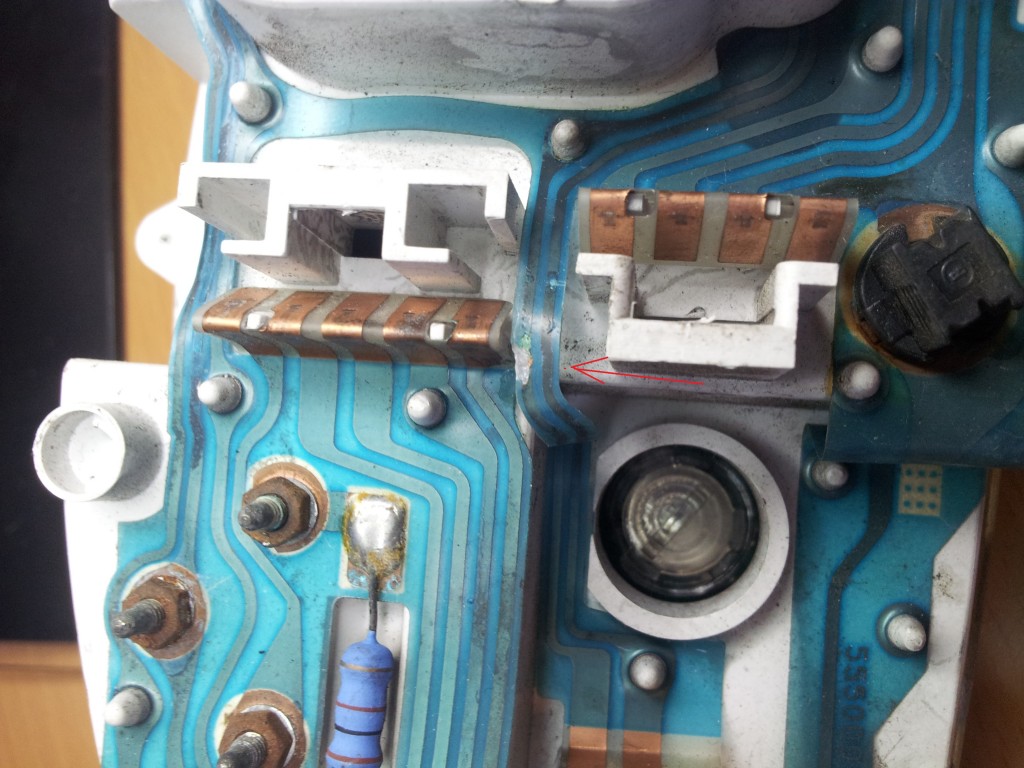 the PCB with the arrow is the traces to the LED. Stupid design as the side of the pcb holds onto the plastic connector which is obviously a strain point.
Anyway, I scraped the cover of slightly to reveal the copper traces: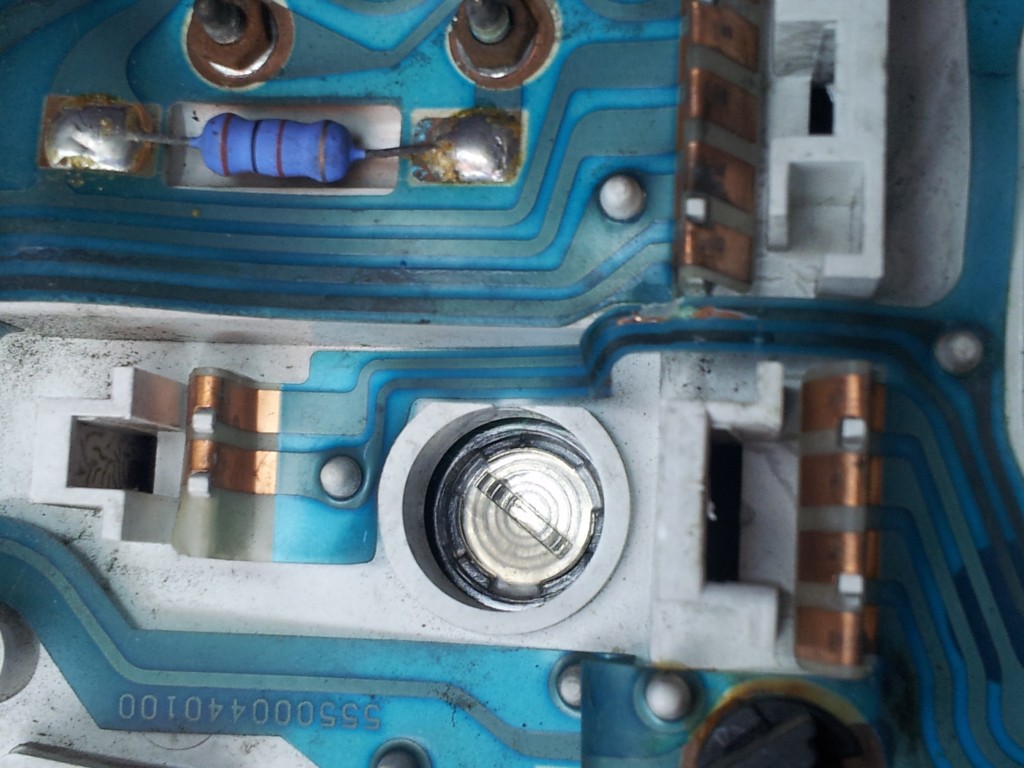 A quick solder of some small gauge wire from the break point over to the connector clip and we have continuity again: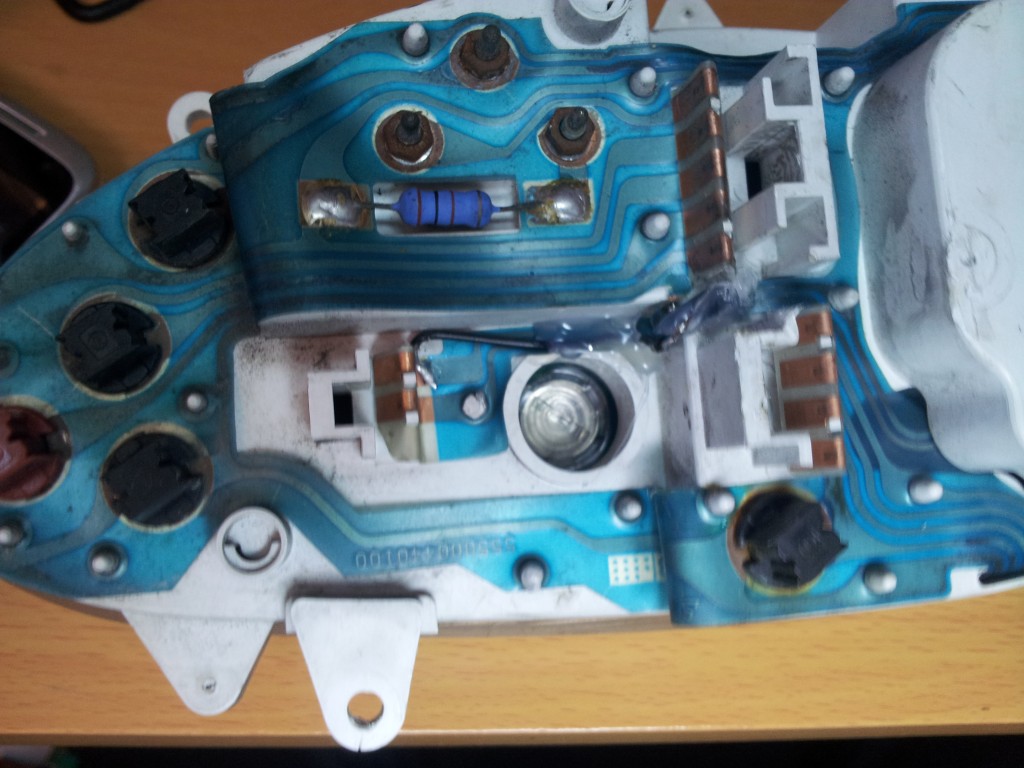 A little bit of glue holds the wire in place, all sorted!
5,936 total views, 2 views today