Good news, its passed its mot with an advisory for noise, but thats it.
I have now ridden about 250 miles without any issues, currently using the bike for commuting and running errands.
So far so good, I have implemented some fixes to the shafts that stick out of the right hand side to try and stem the oil leak from there. I must keep a close eye on the geabox level!.
Some pictures: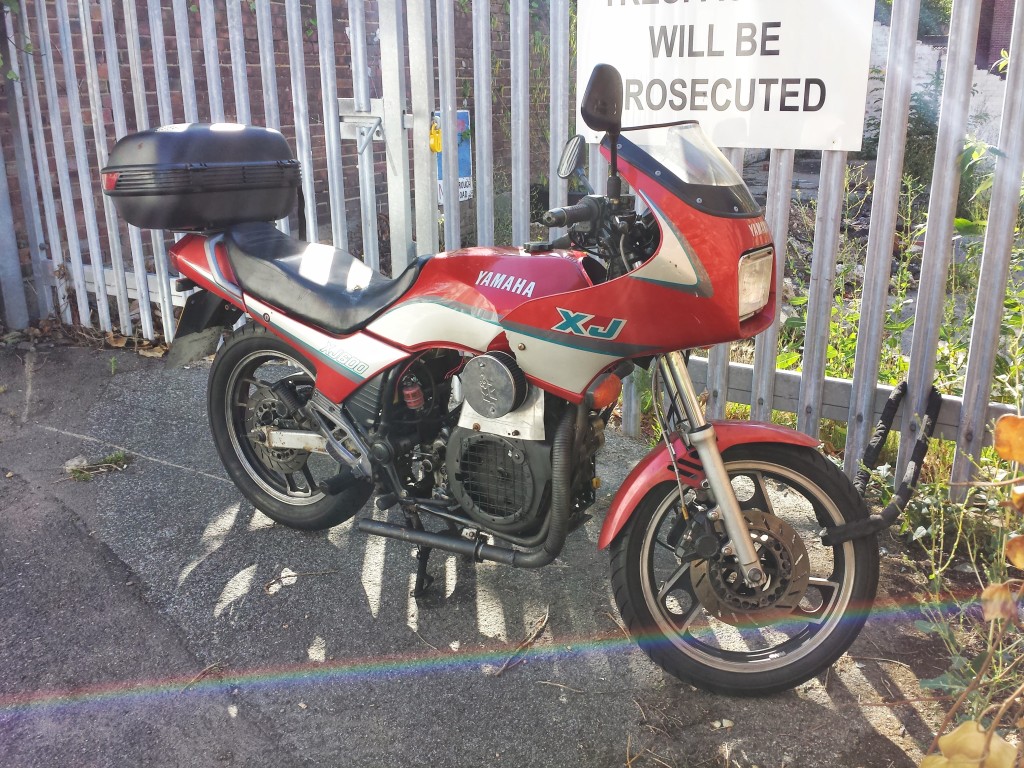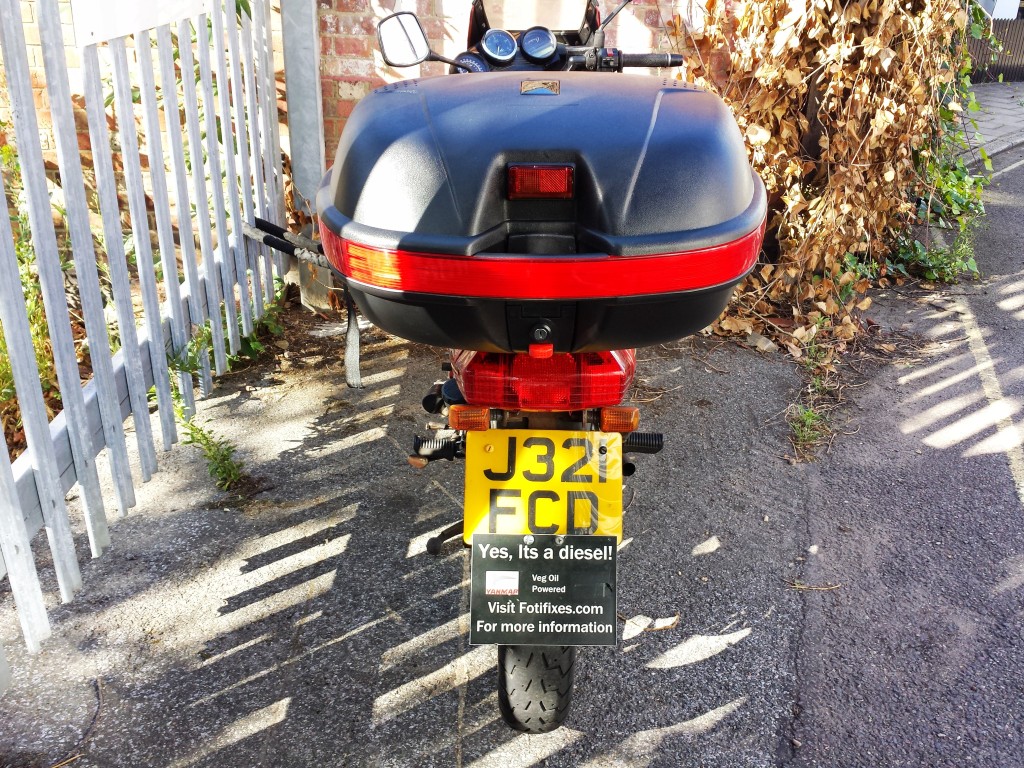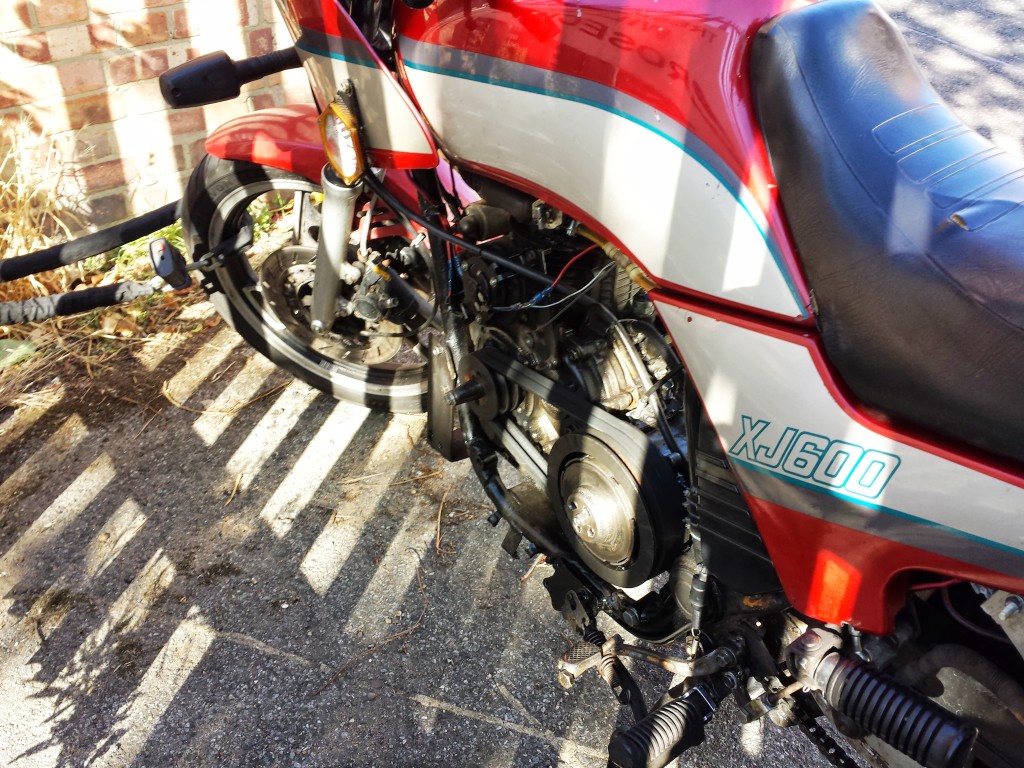 3,824 total views