First up, Paintwork.
The boot lid was really bad, covered in small scratches, either from being parked near a bush, or the PO using it as a desk.
Here's how it looked before (click images for larger version):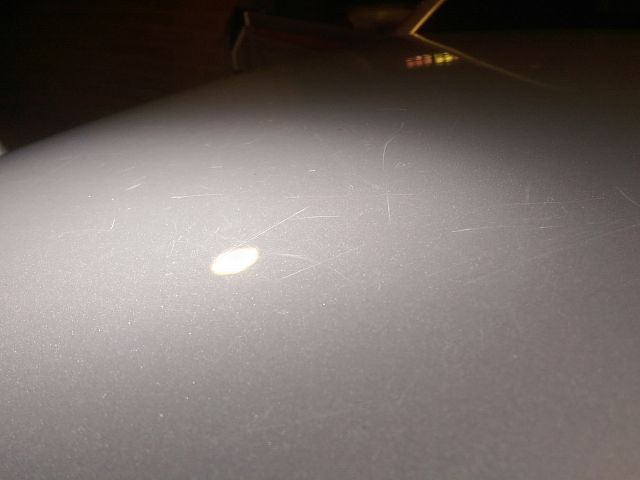 Pretty bad!
After come Chemical Guys V34, V36 and V38 with some Hexlogic pads, and a random DA, I was left with this:
After a layer of Collinite 845:
Pretty happy with how it turned out. Was worried that the scratches would have been too bad to polish out. Some remain, so may give it a go with V32 but I am pretty happy.
2,642 total views, 1 views today