Not feeling happy with my functioning car, I have bought a project vehicle.
A 2003 Mercedes SL500. Yes, I Agree, a 2003 SL500 shouldn't need restoration, but somebody has neglected this car on many aspects, and so now it needs a fair few jobs carrying out. 95,000 miles and mechanicaly sound.
First off, some lovely pictures: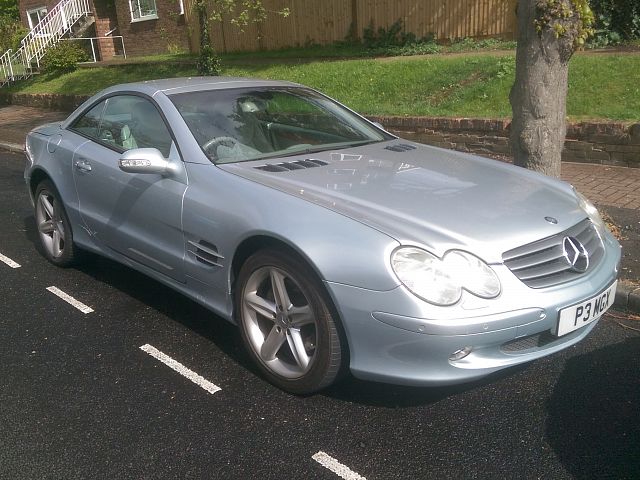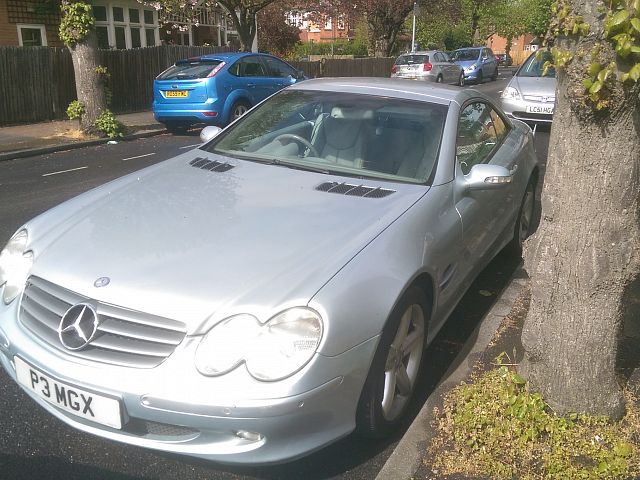 Some of the issues that need to be resolved include:
ABC pulsation damper
ABC fluid flush and new filter
Crank pulley needs replacing
Roof leaks at the front edge onto your lap
Dashboard leather has been abused
Door car leather seriously abused (may need replacing)
Passenger window doesnt go up or down
Throttle pedal logs a fault when used to 100%
Tank baffles rattling around
Some bodywork (mostly) rust free though!
SRS light on
Keyless go handles faulty
Keyless go cards missing
Wing mirror adjustment switch broken
Going forward, I will document this restoration so that this lovely car is brought back to its former glory.
2,140 total views, 1 views today