No install pictures for this one unfortunately, as time was limited.
The other half said she didn't want any screens stuck on the dash or buttons etc, so I did my best to hide this as well as possible.
Ipod in the glove box.
Screen in place of the ashtray, and the controller on the right side of the gear lever.
Line out of the ioplay, to line in on the comand.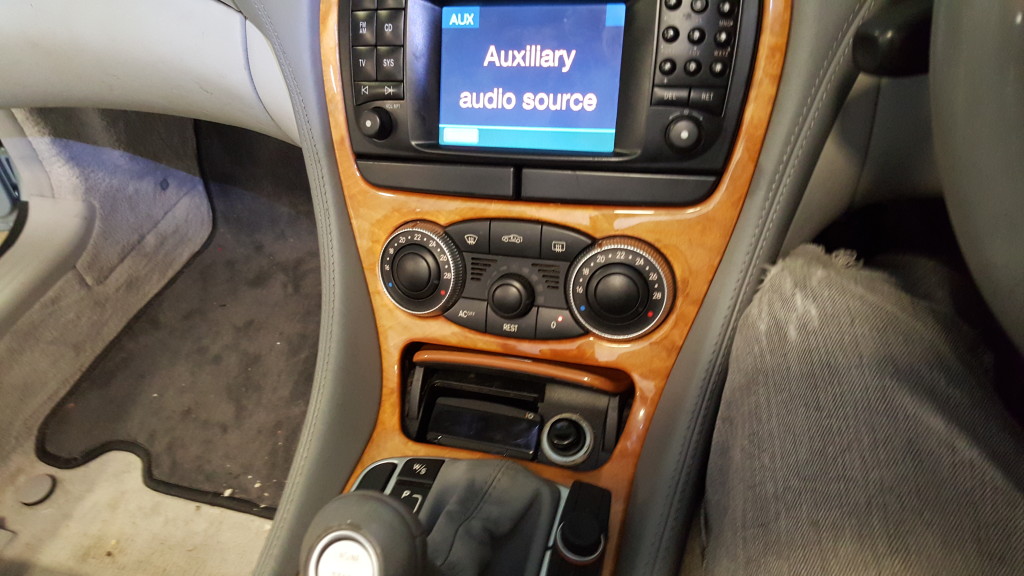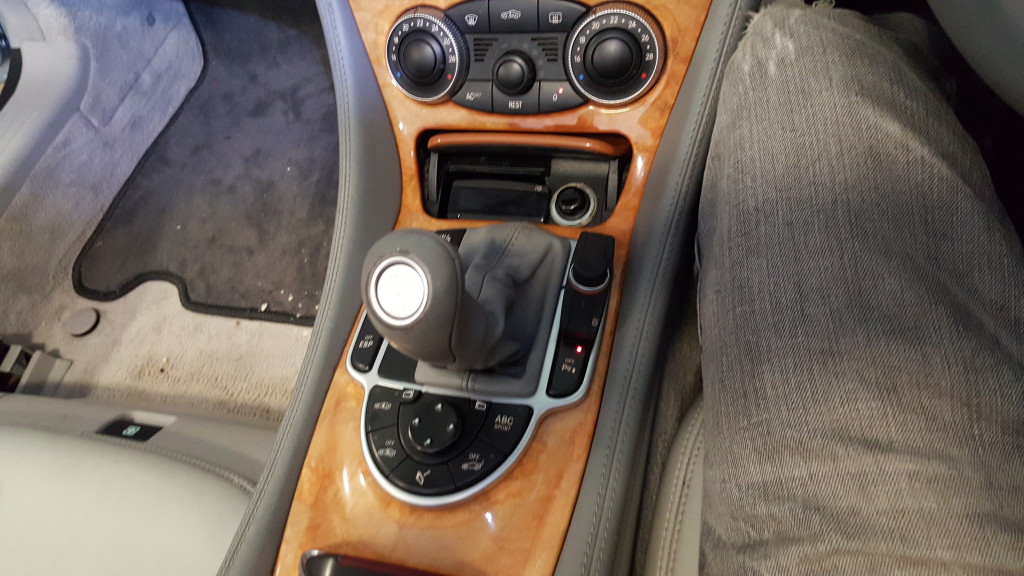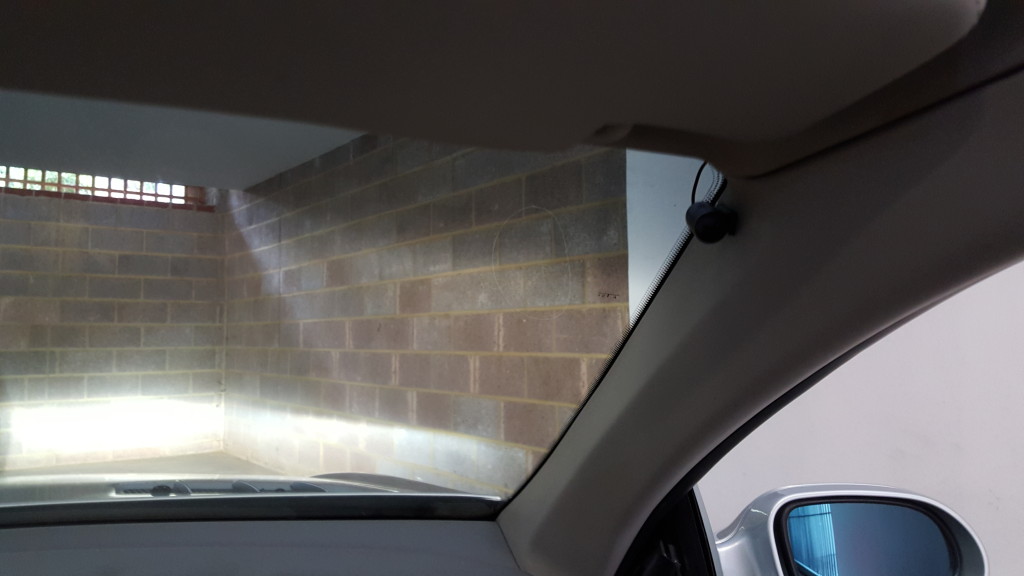 Microphone in the top right A pillar, should be ok with top up and down. The IOplay has a setting for convertible, so will see if it makes audio clear.
Sorry for the rubbish pictures, time was tight.
2,893 total views, 1 views today