My S65 AMG has the right hand side airbox tab broken off.
As a result, the airbox isnt secured into the inlet of the turbo, no good!
I designed and 3d printed a replacement.
Here is the bit that is broken.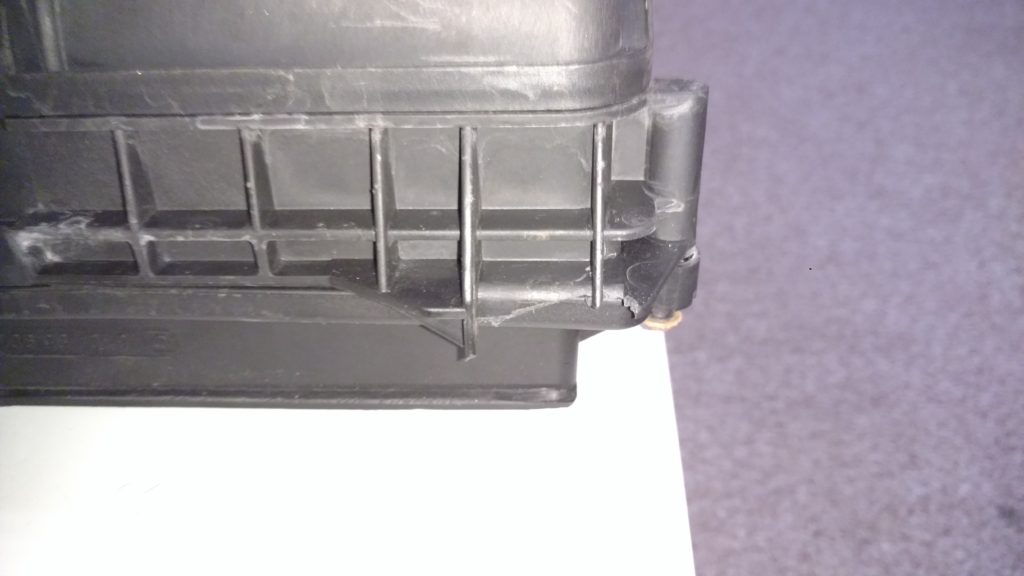 and here is what its meant to look like: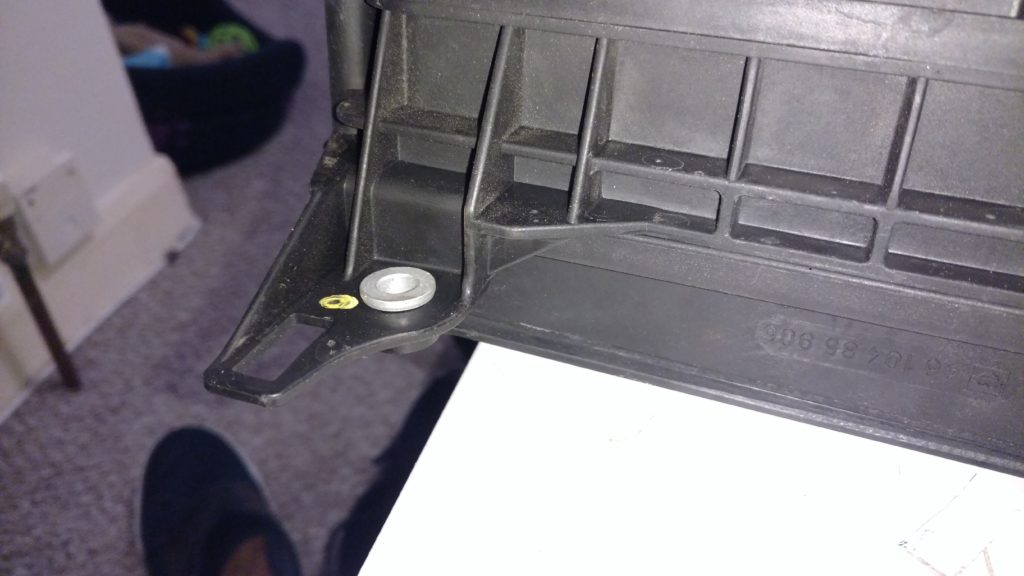 Now I was not about to pay £500 for a new airbox so I set about 3d printing a replacement.
Some time later, I had a template: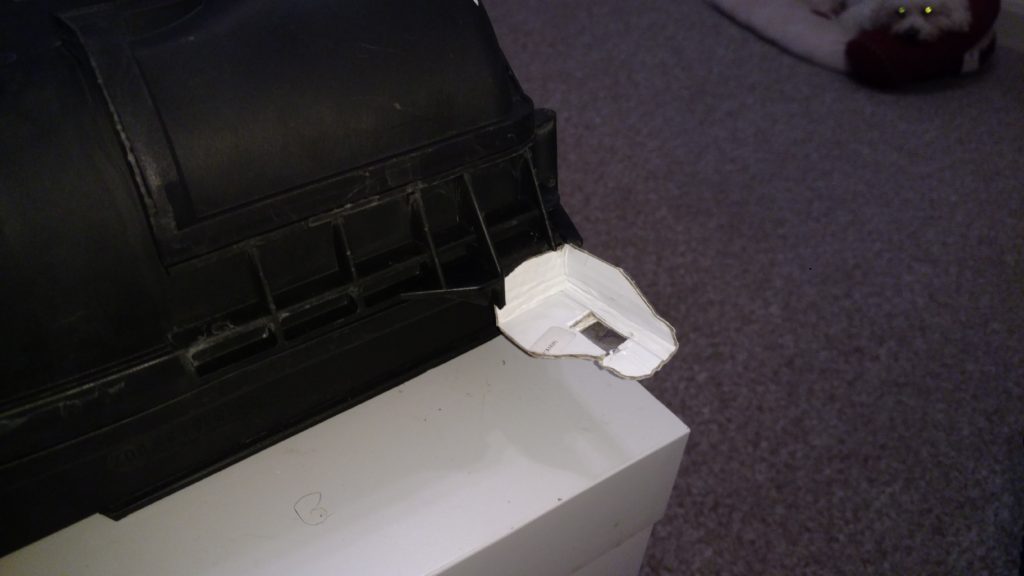 After some measuring and printing, I had something usable.
I trimmed some of the broken pieces from the airbox and then epoxied it into place. Annoyingly, it dried in a slightly odd angle, but it should be fine!
5,044 total views, 5 views today