Right, Whilst working on the car, this panel gap has been staring at me the whole time. The bonnet sits too low at the front, too high at the back, and the center of the wings sit below the bonnet line.
Before: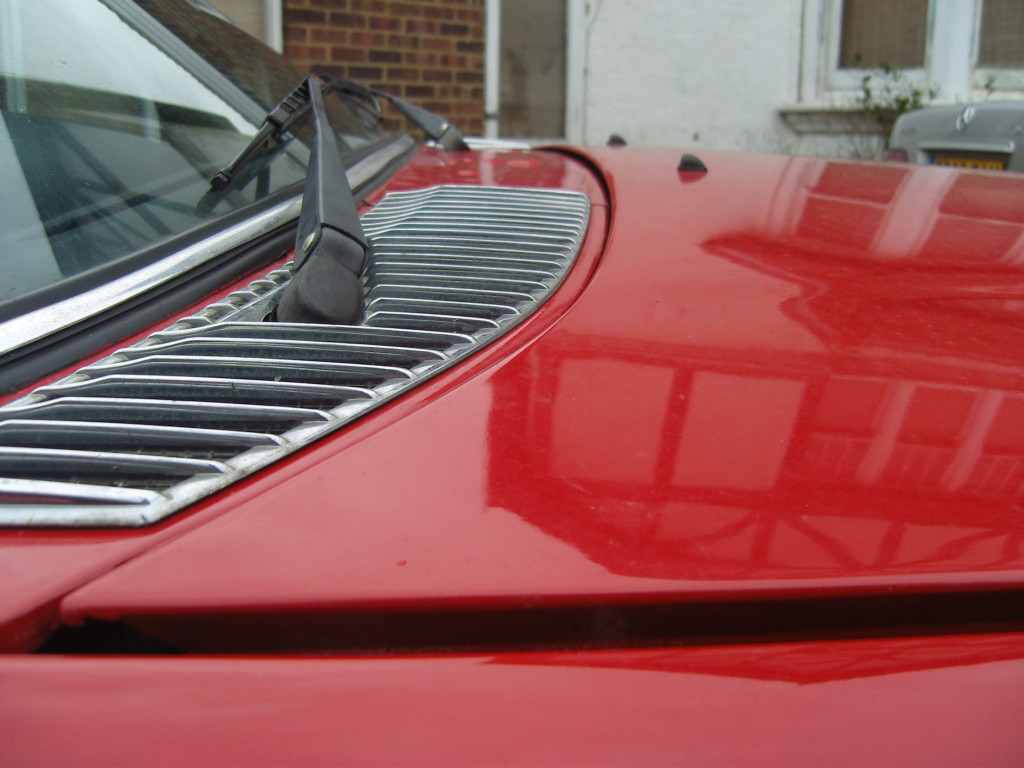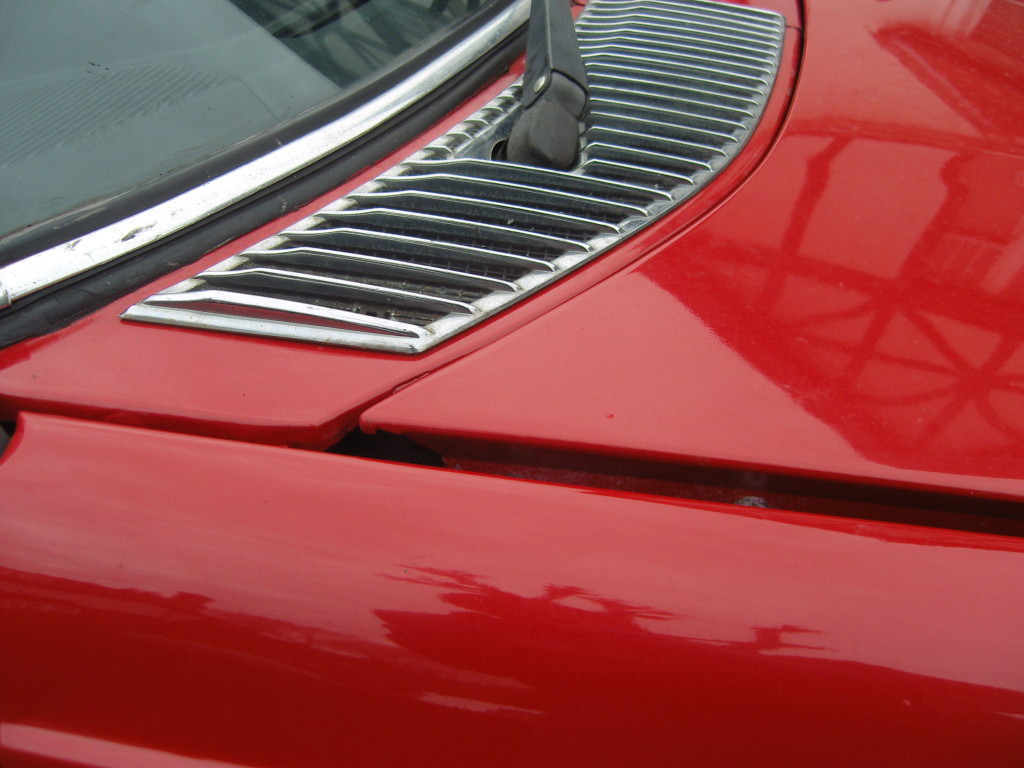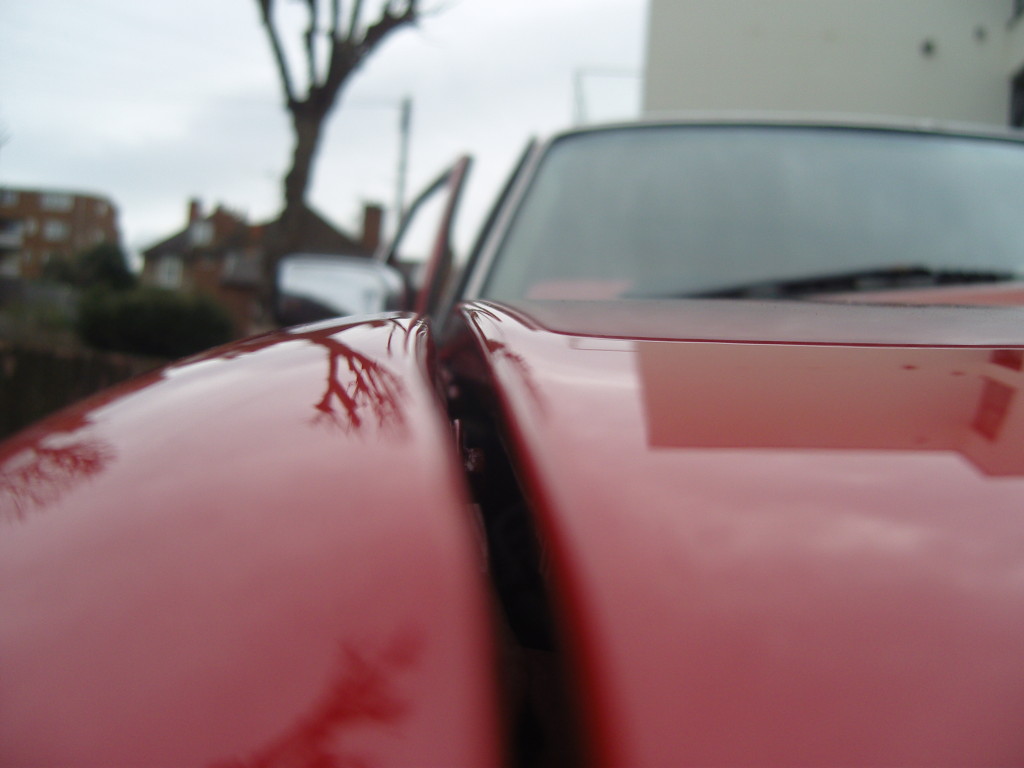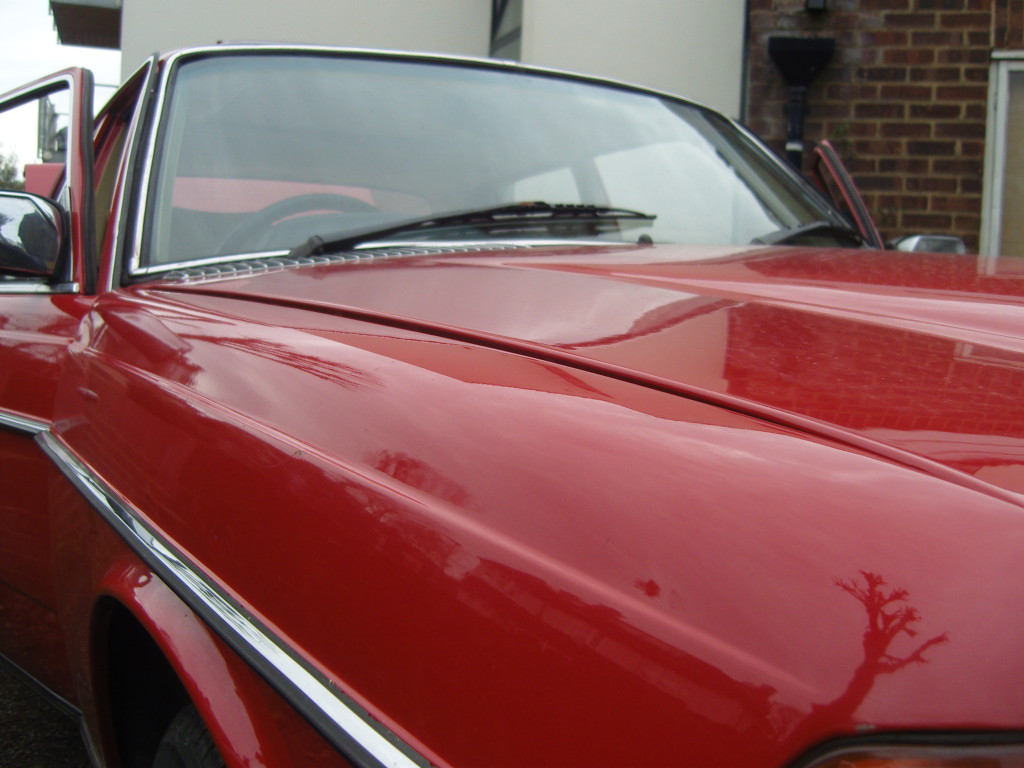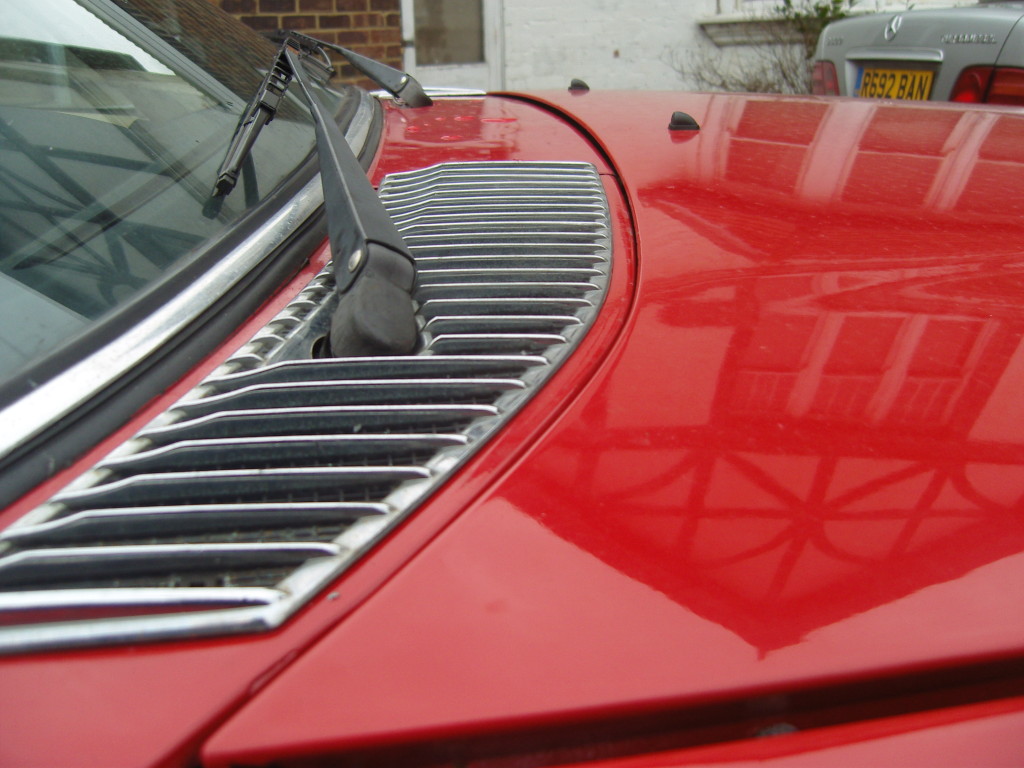 After considerable adjustment with the the hinges:
Its not 100% but its better. I am sure that the wings are aftermarket wings that don't fit 100% and require adjustment as well to get the gaps sorted out.
A rather interesting image show MB specs for panel gaps across the car: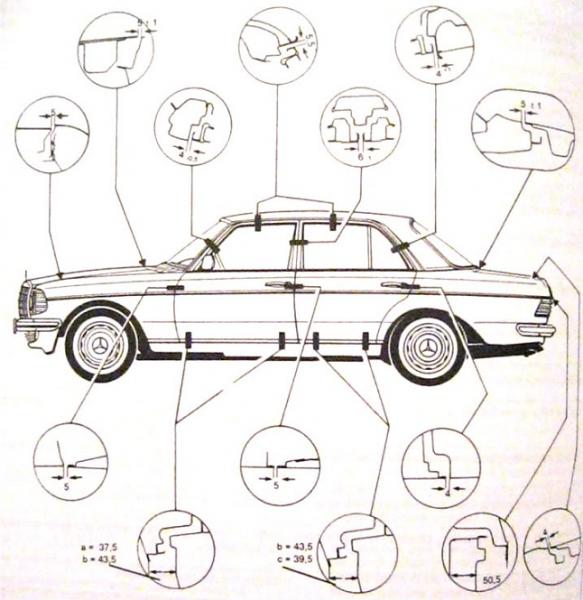 3,914 total views, 2 views today