I have been doing some more work recently. The gearbox is now mounted, I have aligned the rear sprocket with the gearbox sprocket, finished off the bracketry and sorted out the tachometer in the dash 🙂 Its taken me a long time to get to this stage, its very slow going. The gearbox has also been rebuilt internally, new o rings all round, new sealed bearings! Its probably still going to leak but I will try my best to keep the oil in it!
Also, there does not appear to be a SPA section belt in the length I need (525mm), which is slightly annoying. So I have ordered NuT link belting which should mean I can adjust the tesnsion realtively easy as my gearbox is fixed in place with the engine (I was going to go with a tensioner, but if I can avoid it, then good! 🙂
I have also started the paperwork crap that needs to happen with the DVLA.
Some pictures 🙂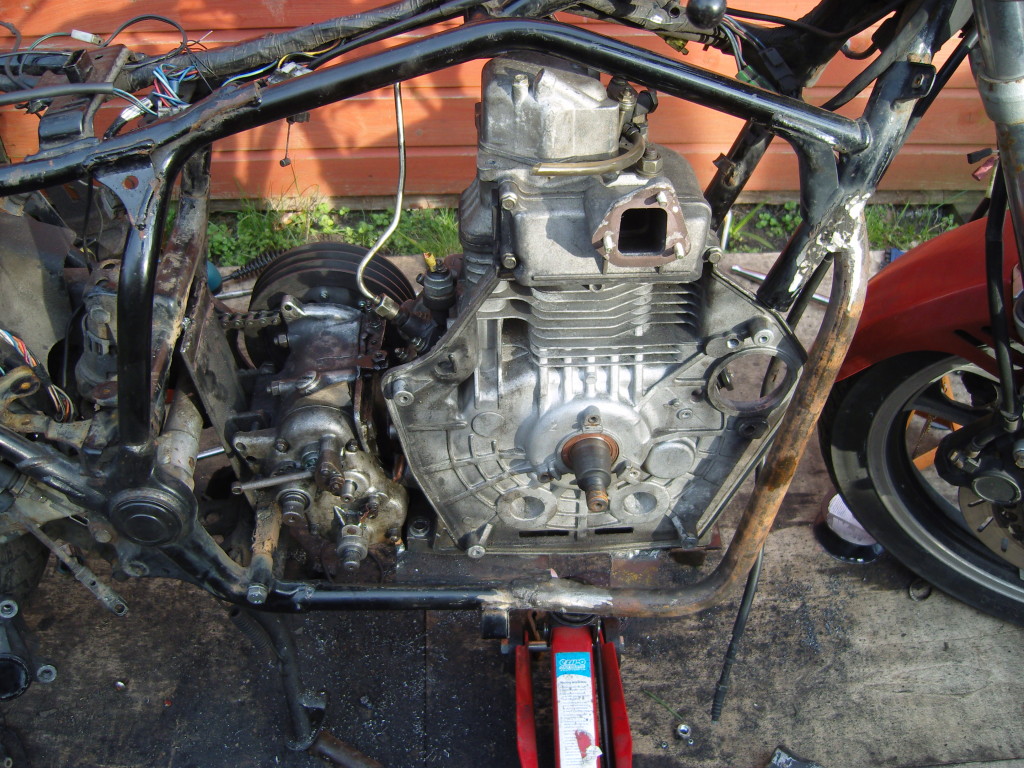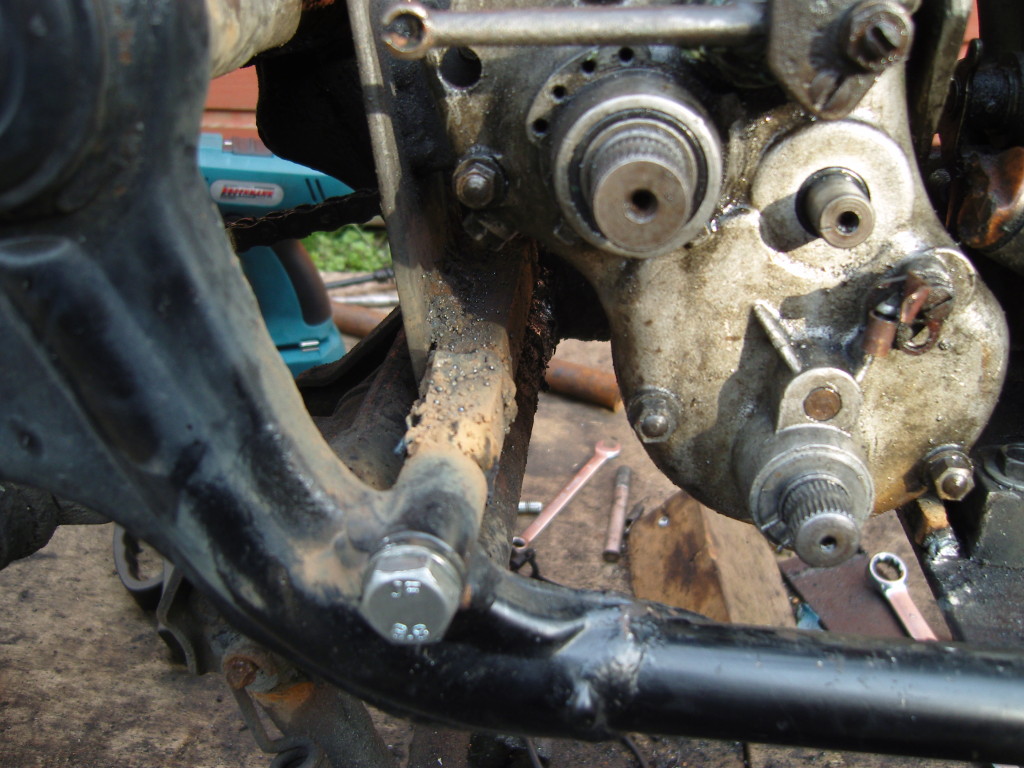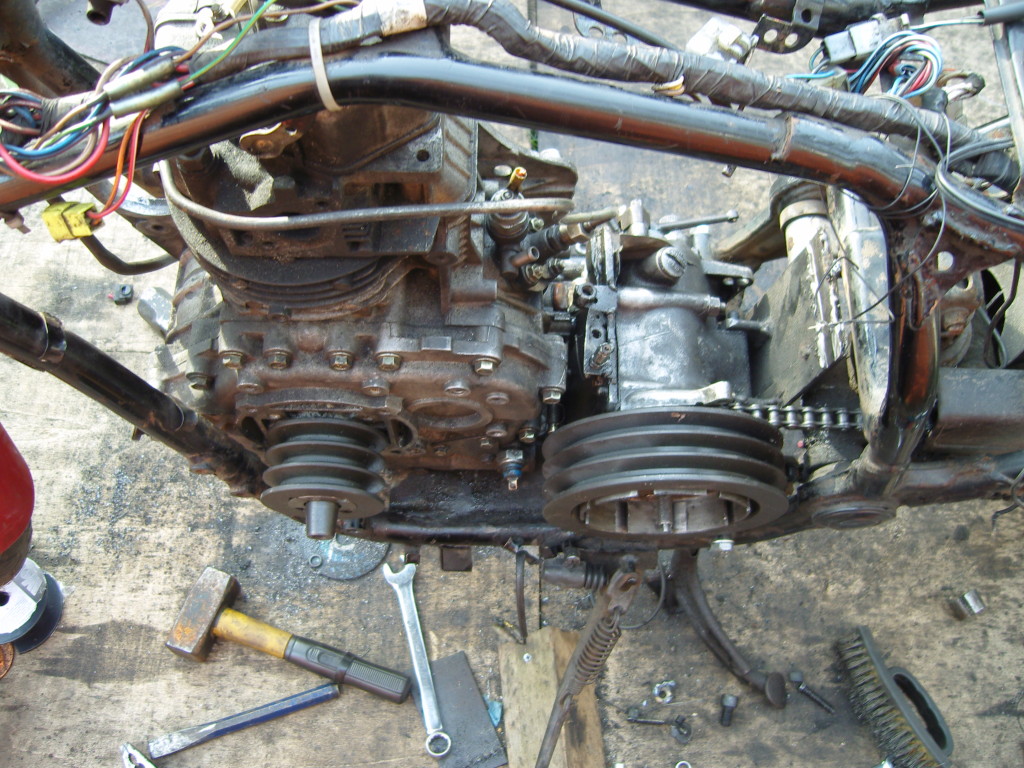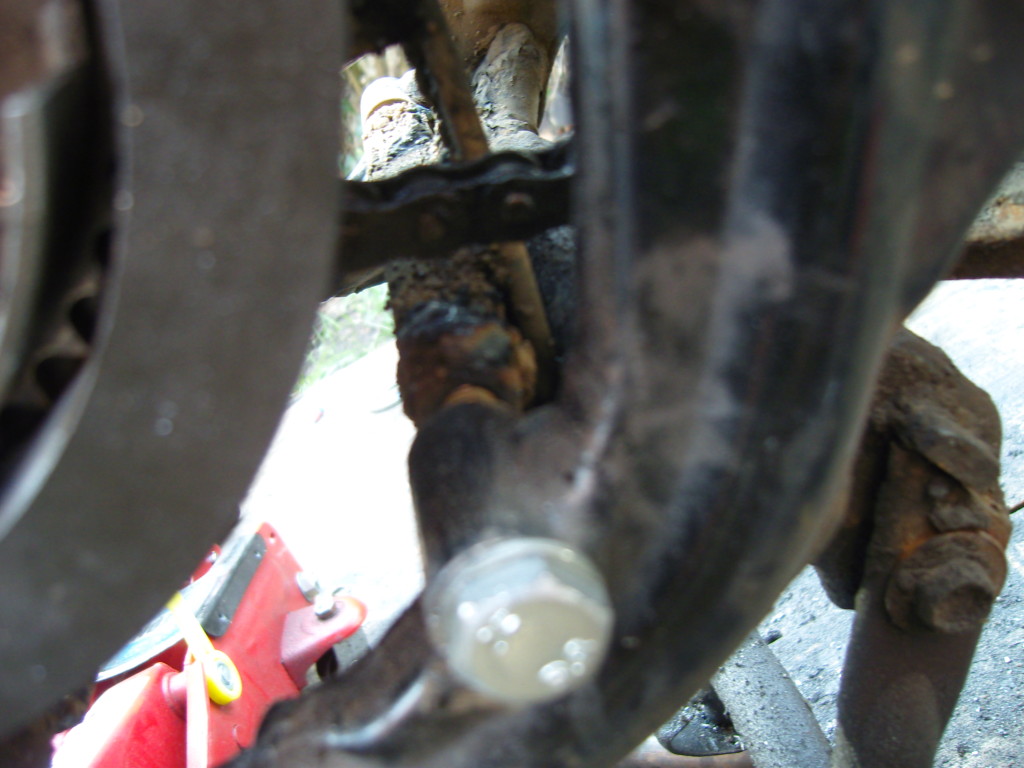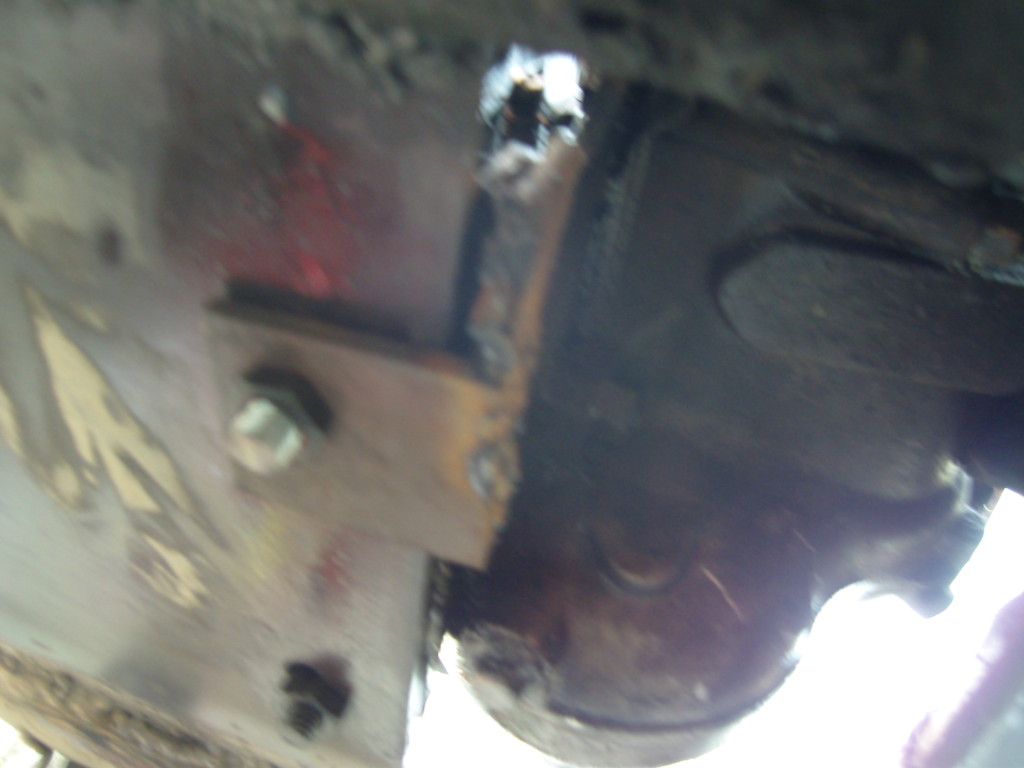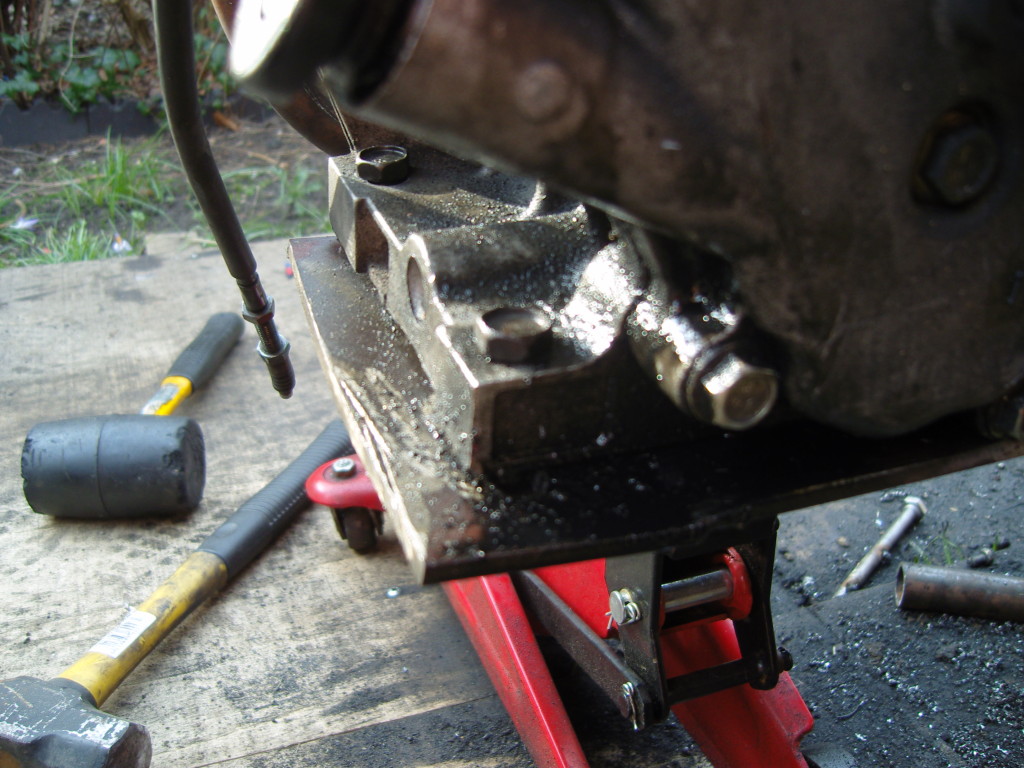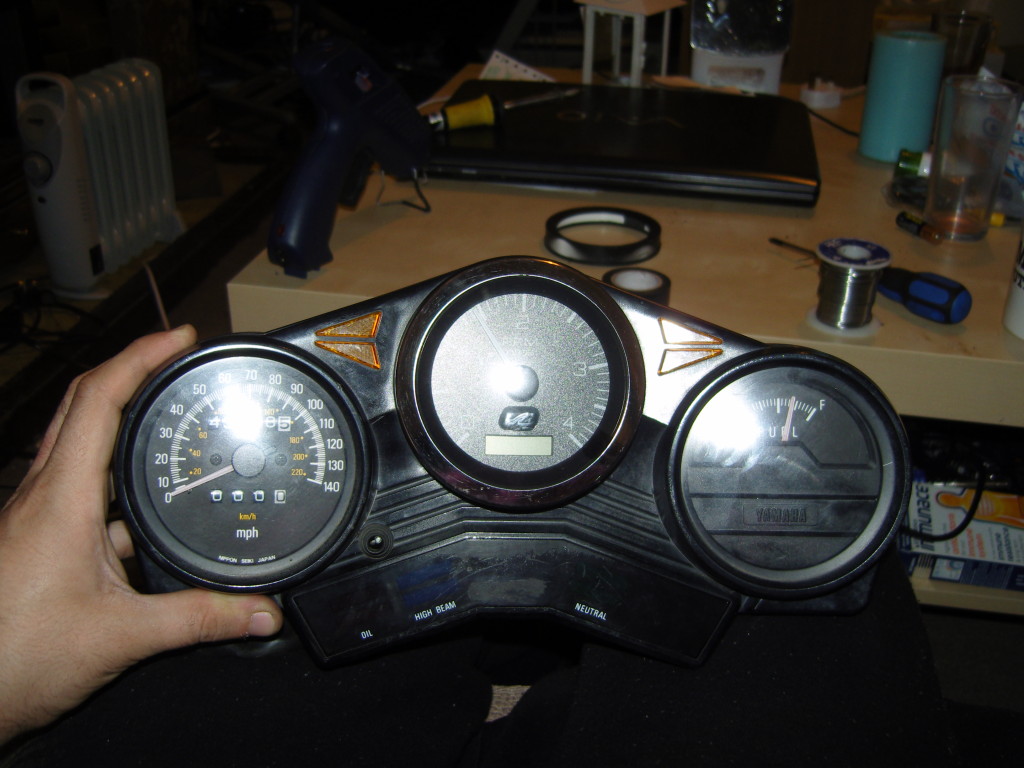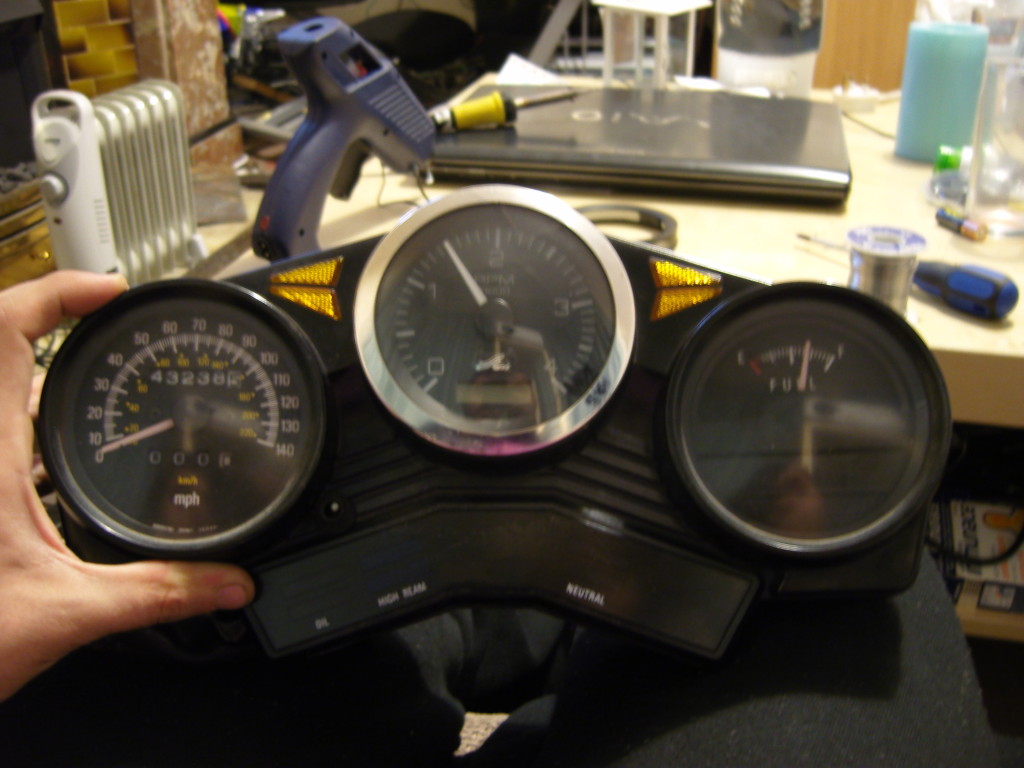 2,424 total views, 1 views today